Covington County Retail and Dining: Bursting with Charm and Variety
Covington County's retail scene is woven from mom and pop retail businesses, as well as a handful of big-box retailers. We are home to one of the highest-grossing Walmart ($100 million in sales), demonstrating our local demand for retail is high. Downtown improvements in our cities create beautiful spaces and encourage retail. The Covington County Economic Development Commission supports the locally-owned businesses that build our strong communities by sustaining our economy, connecting neighbors, and getting involved in local causes. 
Covington County offers a variety of restaurants ranging from your favorite fast-food franchises to traditional southern cuisine and award-winning barbecue. Choose from steaks, seafood, pizza, or sushi for your Saturday night out or when you just want to give your kitchen a rest. Andalusia's Dairy Queen, located just off the charming historic town square, is one of the last six original Dairy Queens in the United States.
Retail Sector Maps
---
Dining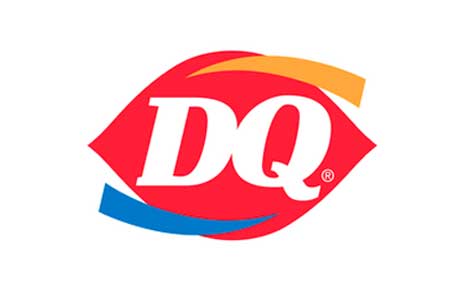 Dairy Queen Grill & Chill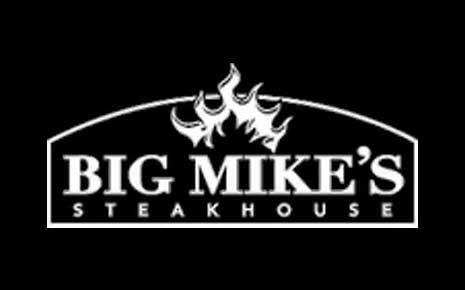 Big Mike's Steakhouse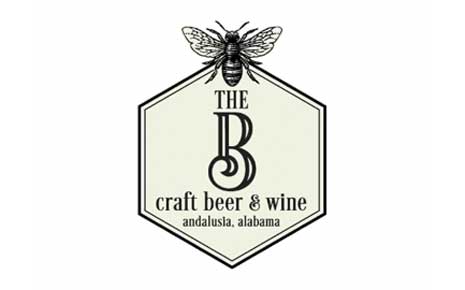 The B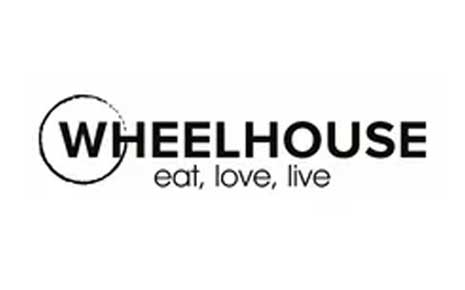 Wheelhouse Opp