Leisure Time in Covington County is All About Community
Covington County is about community. Our civic clubs and churches provide leadership and promote activities that knit our residents together into family and friends. An active community where arts, culture, and events thrive translates into a strong economy. Also, check out Covington County's Arts and Culture.
Events & Entertainment
There is a lot of fun to be had in Covington County, Alabama! Besides a bevy of special festivals, parades, and downtown music events, there's racing at the South Alabama Speedway and rodeo events at the Covington Center Arena. There's always a fun run, 5K, or even 15K to fill a weekend morning. And holidays? Our communities do them up right with Independence Day celebrations and renowned Christmas events. Don't forget to explore our arts scene! The Andalusia Ballet is a favorite.
A point of pride and revitalization for Opp is the Opp Train Depot and Conference Center. What began as a working train depot in 1928 is now an event center for the "City of Opportunity." The historical landmark which can hold approximately 440 people was equipped with new floors, a kitchen, and a handicap-accessible ramp while features like the doors, windows, and frames were refurbished.
Events and Entertainment
Cancer Freeze – Freezin' for a Reason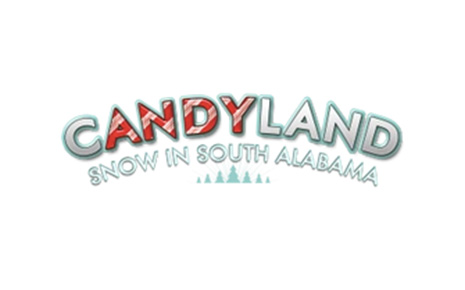 Christmas in Candyland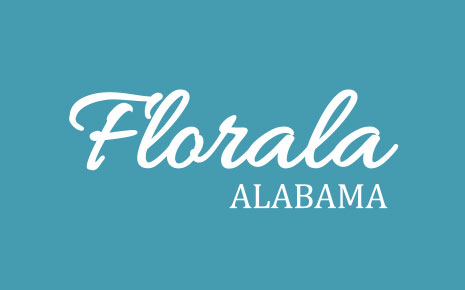 Christmas on the Lake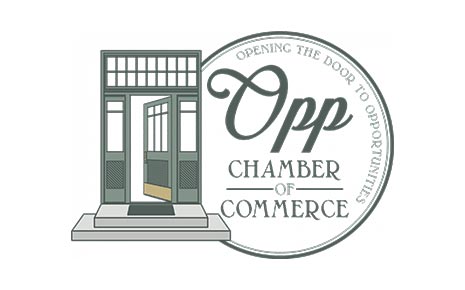 Downtown Get Down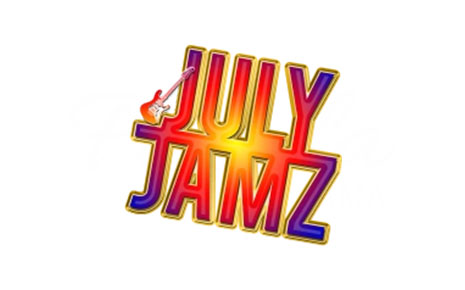 July Jamz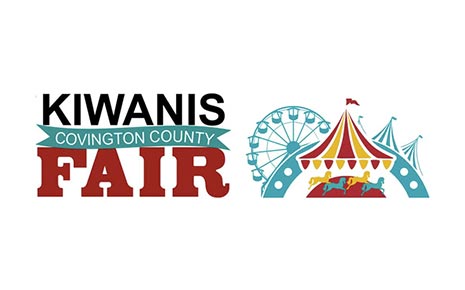 Kiwanis Covington County Fair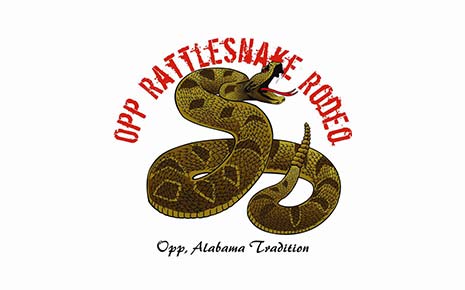 Opp Rattlesnake Rodeo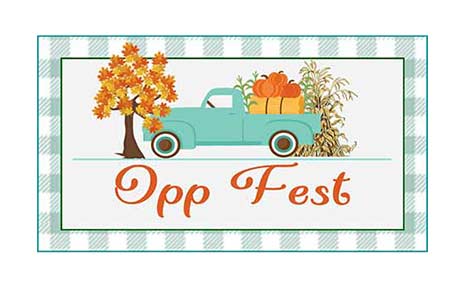 Opp Fest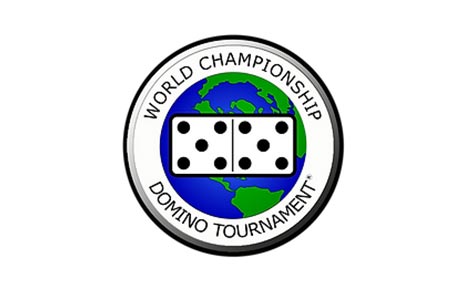 World Championship Domino Tournament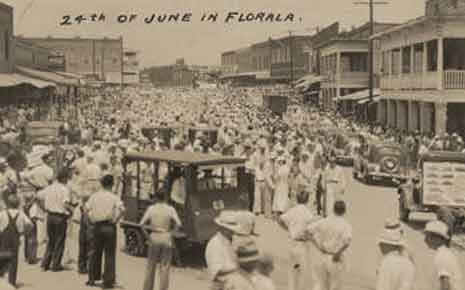 24th of June Celebration