Industrial Parks: Affordable, Shovel-Ready, and Adaptable
Covington County has shovel-ready industrial parks with expedited permitting in Opp and Andalusia. The respective cities controlling the sites have a cooperative spirit to get your project up and running as quickly and inexpensively as possible. For our part, the CCEDC is dedicated to a business-friendly experience and customized incentives. We do business at your pace!
Explore our Target Industries.
---
Key Site Features:
Designated Opportunity Zone
EDPA Certified Advantage Site
Build-to-suit and financing options available
Located on US 331 and US 84, key north/south and east/west corridors
Easily accessible for truck/trailer traffic
Distance from I-65: 70 miles
Distance from I-10: 45 miles
Available Acreage: 102.5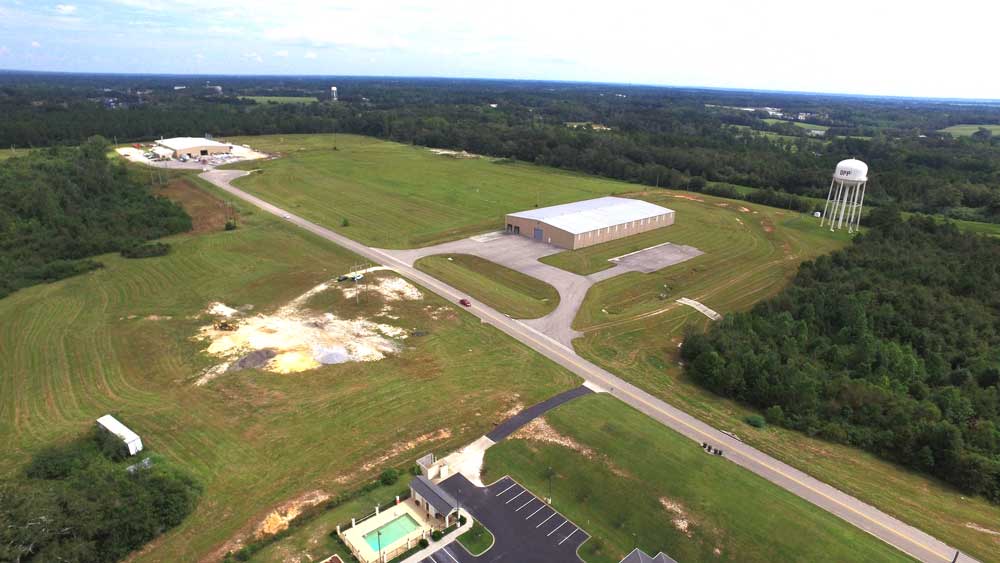 ---
Key Site Features:
Designated Opportunity Zone
EDPA Certified Advantage Site
Easy access to U.S. Highway 29 and close proximity to U.S. Highway 84, I-65 and I-10
Streamlined permitting process
250 acres available
Existing water, electricity, sewer, and fiber optic on site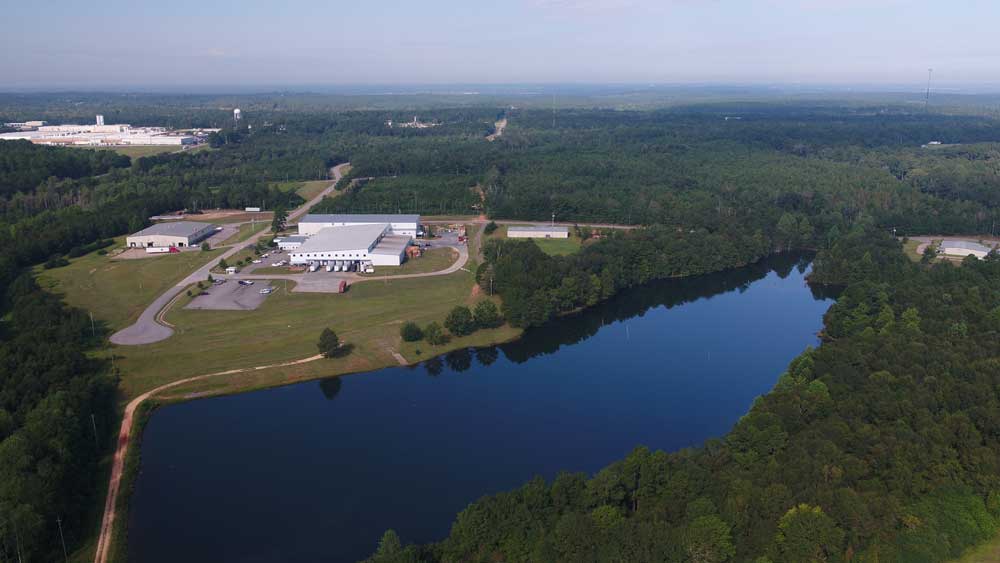 ---
Key Site Features:
Four-lane access to Highway 84
Aerospace capability with runway access
Home to Filtration MFG and Cooper Welding and Fabrication
165 acres
Existing infrastructure
---
Key Site Features:
Alabama is a Right To Work state
20 acres available
Existing water, electricity, sewer, and fiber optic on site