Covington County: A+ Education
In Covington County, our teachers are dedicated to educating your children in a safe and welcoming environment. The Andalusia, Opp, and Covington County K-12 systems consistently rank within the top 25 school systems. Our student-to-teacher ratio is lower than the state average, at 16:1. 
Dual enrollment opportunities are available for high school students to take college or trade classes at Lurleen B. Wallace Jr. College while earning their high school diplomas. Students can take science, technology, engineering, and math courses free of all cost. Dual enrollment can also encompass trade industry classes paid for by a federal grant. These include welding, industrial electronics, and more.  
Enterprise State Community College's Alabama Aviation College at the South Alabama Regional Airport offers dual enrollment in aviation maintenance to high school students in the 10th, 11th, and 12th grades. Two-year post-secondary programs are available in aircraft maintenance and avionics technology, where students gain skills that transfer directly to the automotive, machinery, and machine industries.
Primary/Secondary Schools - Opp City Schools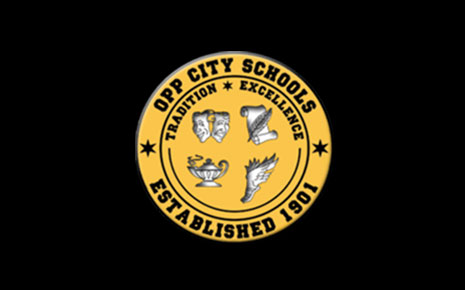 Opp City Schools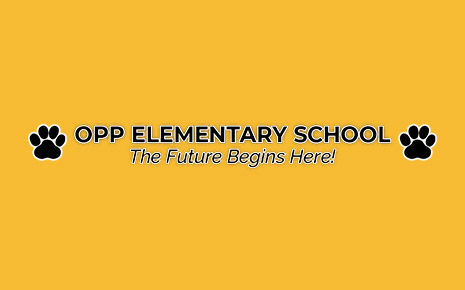 Opp Elementary School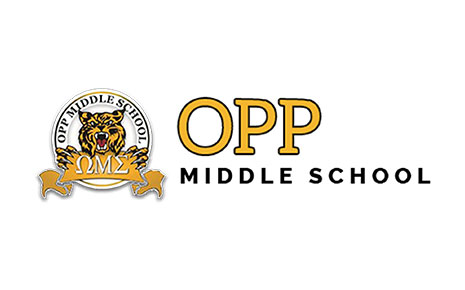 Opp Middle School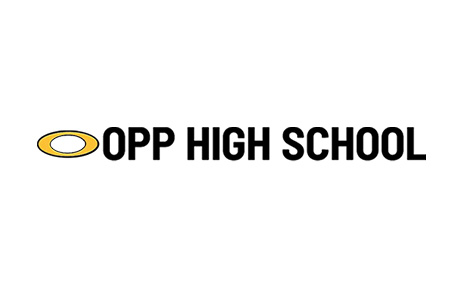 Opp High School
Regional Universities & Colleges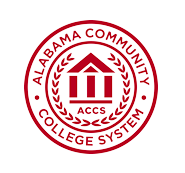 Alabama Community College Dual Enrollment
Troy University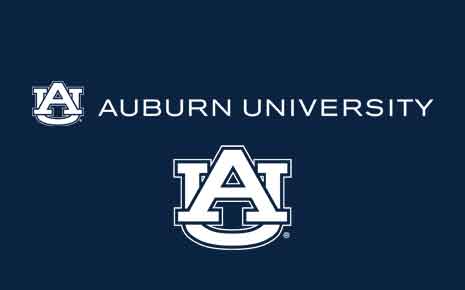 Auburn University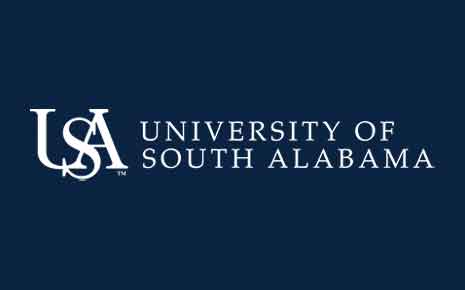 University of South Alabama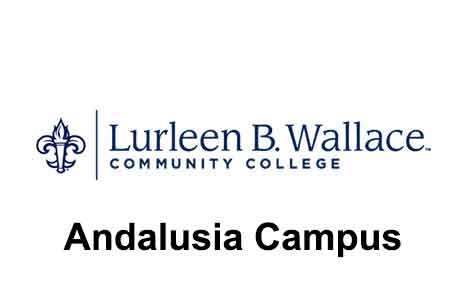 LBWCC College - Andalusia Campus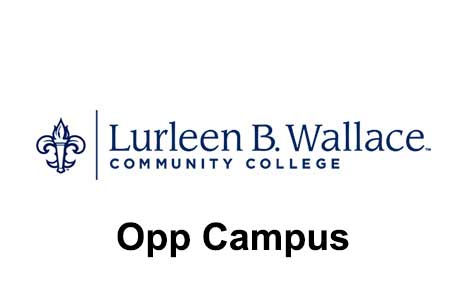 LBWCC College - Opp - MacArthur Campus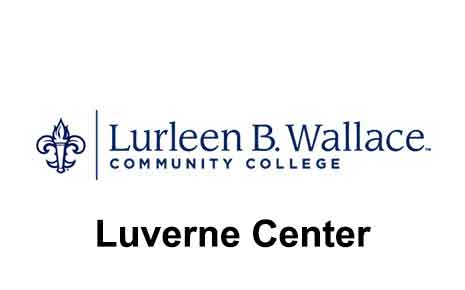 LBWCC College - Luverne Center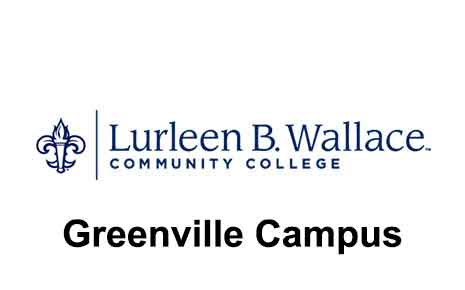 LBWCC College - Greenville Campus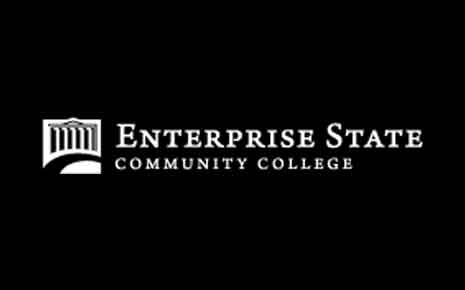 Enterprise State Community College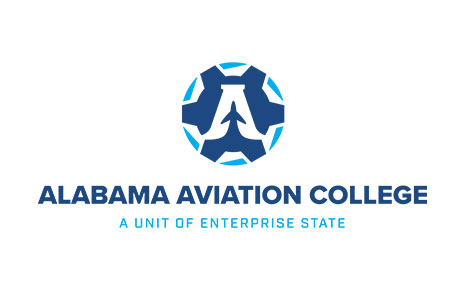 Enterprise State Community College's Alabama Aviation College, Andalusia Campus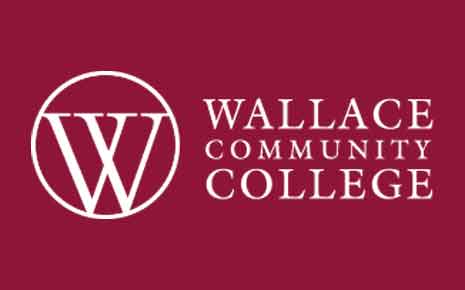 Wallace Community College
Workforce Training and Resources

Alabama Career Centers

Career Coach
Primary/Secondary Schools - Covington County Schools
Covington County Schools
Fleeta Junior High School
Florala High School
Red Level School
Pleasant Home School
Straughn Elementary School
Straughn Middle School
Straughn High School
W.S. Harlan Elementary School
Primary/Secondary Schools - Andalusia City Schools
Andalusia City Schools
Andalusia Elementary School
Andalusia Junior High School
Andalusia High School
Alabama's Research Universities:
EDPA Interactive Map for Alabama Universities & Colleges