Covington County: Life at Your Pace in the Great Outdoors
Covington County invites you to come home and live at your own pace. We have parks, pools, lakes, trails, and playgrounds for safe, family-friendly fun. Our landscape is varied and forested, and our recreation treasures — both land and water — provide endless opportunities to fish, hunt, swim, ski, boat, camp, canoe, and hike. Each season in Alabama brings a beautiful change for adventurers, be it the jewel-toned leaves of fall, the quiet hush of winter, the ripe green of bursting spring buds, or the bustle of summer. While there's plenty to enjoy in our own backyard, the Gulf Shore beaches of Destin, Fort Walton, and Panama City are just an hour away.
If you like to spend your time outdoors on manicured greens with refreshments, Covington County has three golf courses. Sports leagues and game fields, enrichment classes, camps, pools, splash pads, and more can be enjoyed at numerous recreation facilities such as the Johnson Park Recreation Center, Dwight Mikel Sports Complex, Opp Sports Complex, Barnes Street Complex, and Channell-Lee Stadium.
Recreation Choices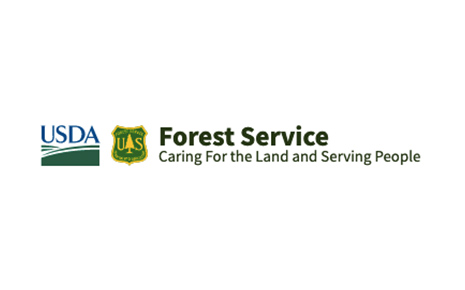 Conecuh National Forest
Blue Lake Camp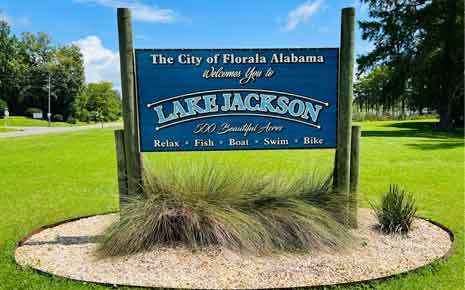 Florala City Park - Lake Jackson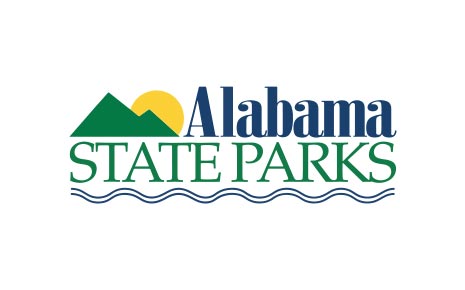 Frank Jackson State Park - Lake Frank Jackson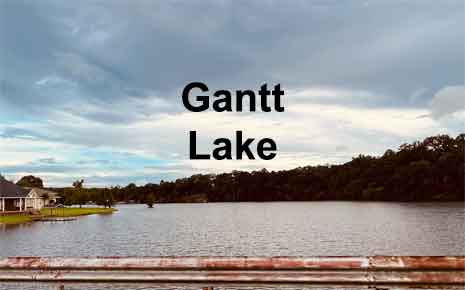 Gantt Lake
Lake Armstrong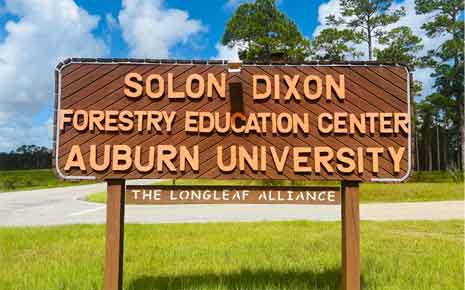 Solon Dixon Forestry Education Center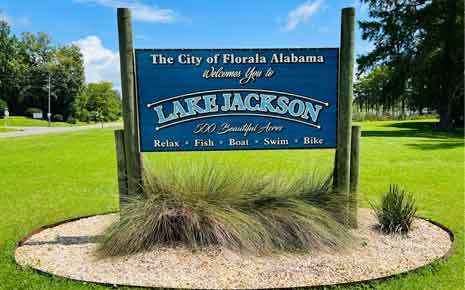 Lake Jackson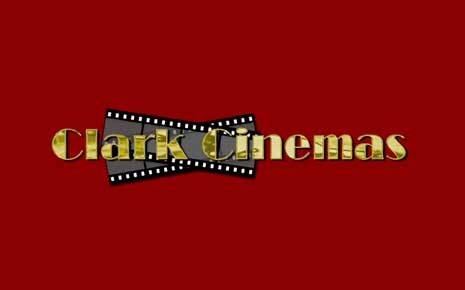 Andalusia Movie Theater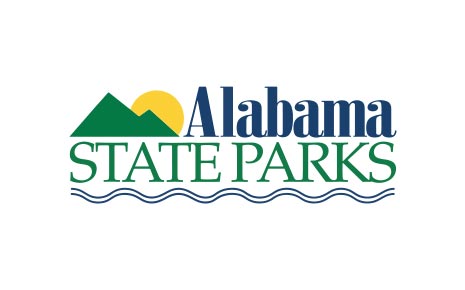 Frank Jackson State Park
Golf
Andalusia Country Club
Old Pine Golf Course and Country Club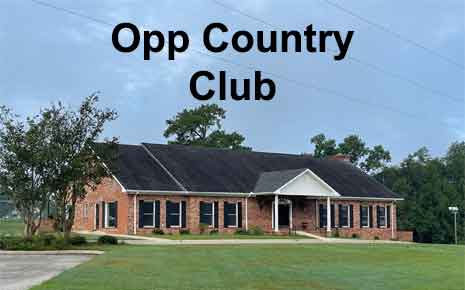 Opp Country Club
Evans Barnes Golf Course