Covington County Moves at Your Pace for Business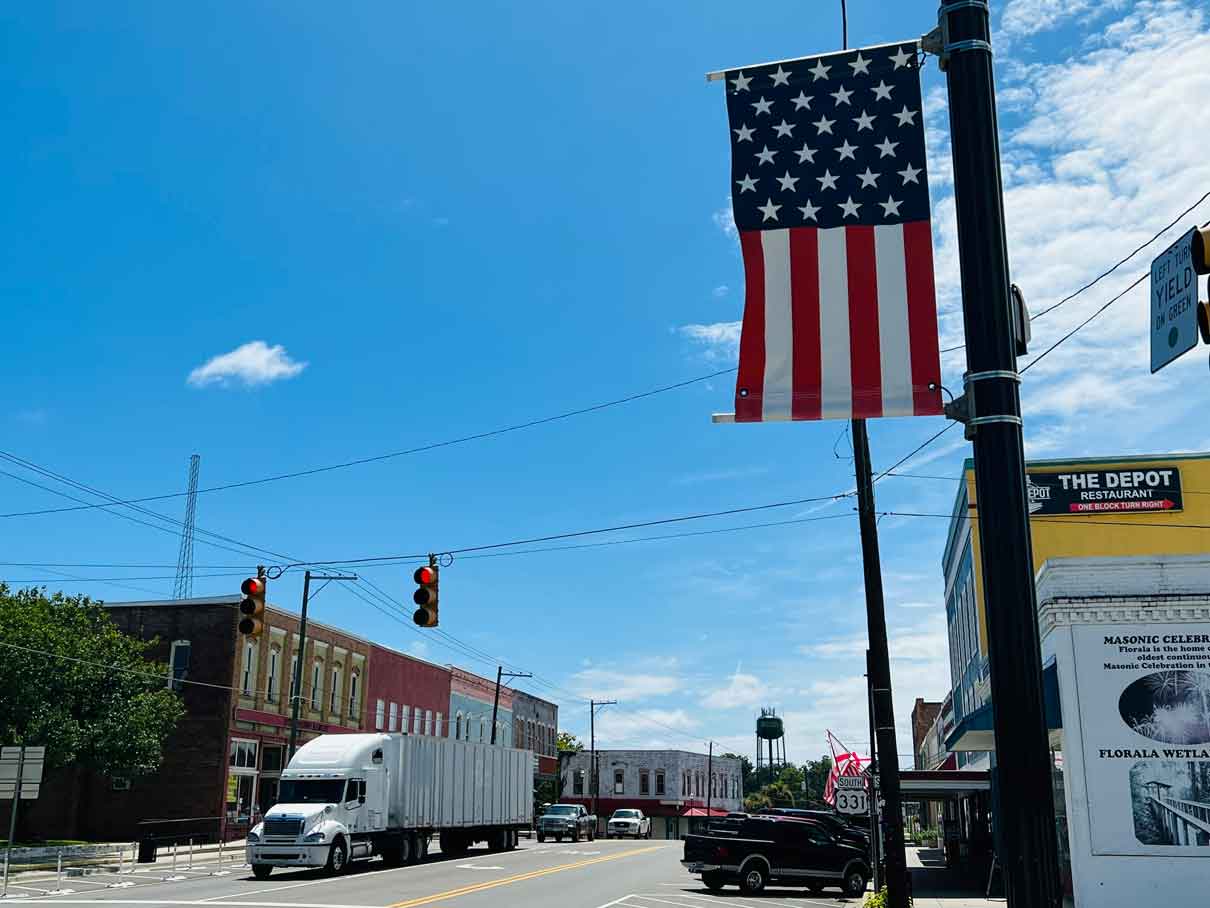 Covington County, Alabama, is an exceptional place to locate and grow your business because our cost-effective government offers high-quality services while maintaining some of the lowest property taxes in Alabama. We are primed to move quickly for your success. Covington County communities are well organized for economic development and can work quickly to meet business needs: our speed-to-market is unsurpassed, with permits available in 2 to 3 days. Federal, state, and local customized incentives are available for qualified projects. Workforce training is a priority, with progressive programs available through several schools and agencies.
Covington County Economic Development manages a business incubator in the Covington County Business Development Center. Here, entrepreneurs can find advice, equipment, temporary office space, and facilities at low costs.
Additionally, Covington County harnesses the collective power of our region through Grow Southeast Alabama, a consortium of counties actively working together to grow southeast Alabama.